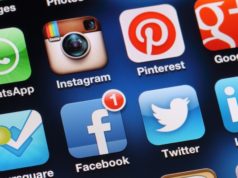 Social Media is an important part of our life. Everyone has access to internet and as well as social media. Literally everyone uses Facebook,...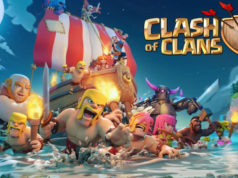 Overview A long time ago, the trend of computing started, and since then it has become one of the most useful tools in every field...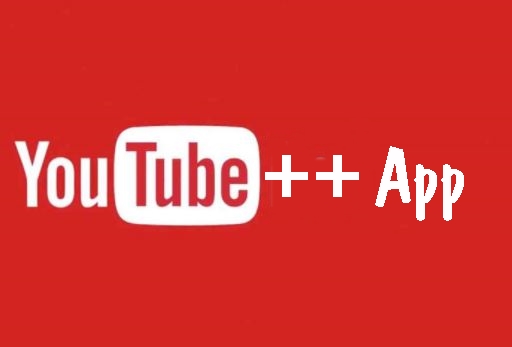 YouTube++ APK - Do you surf YouTube daily and always in search of entertainment, How to guides, online tutorials and stuff of that sort?...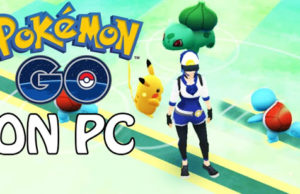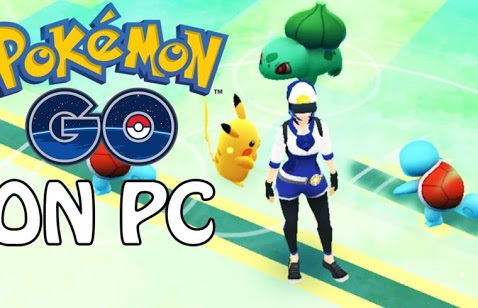 Pokemon Go is a very popular game, trending in recent times. The game is widely played by millions of users across the world. The...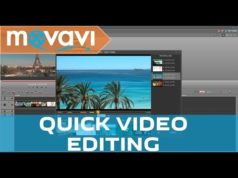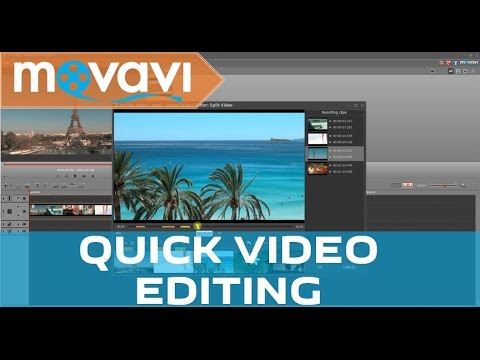 Everything was going right, you were singing in grace with the best notes ever. Suddenly, you sneezed before stopping the recorder. That really hurts,...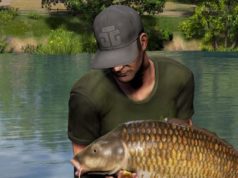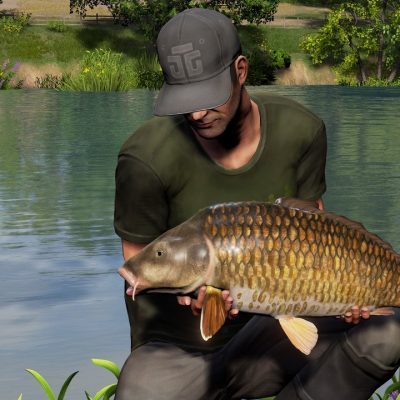 Fishing is one of America's favorite pastimes as a sport or a fun family activity. In our busy society, people can't always get to...